Jaguar T-Type coupe
Last Updated: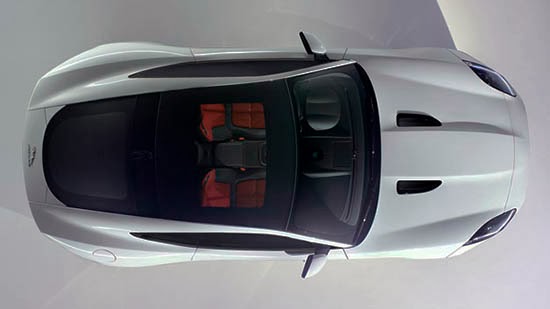 No surprises here, since the original concept was a coupe in the 1st place.
Good to see a glass top on the production version.
Engines should be the same as in the convertible. Maybe the new 4 cylinder Turbo will come out at the same time. As well as the manual transmission they were talking about last year.
Not sure if this will be priced above or bellow the convertible. Since the Boxster is cheaper than the Cayman.
I love this car, but still think it is overpriced at $70 000 to start. When the Porsche is close to $50 000…