L.A Auto Show: 2014 VW Passat Sport
Last Updated: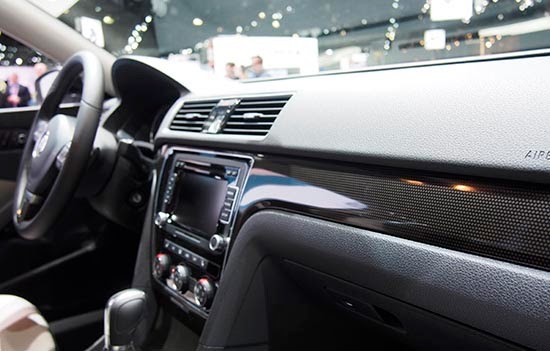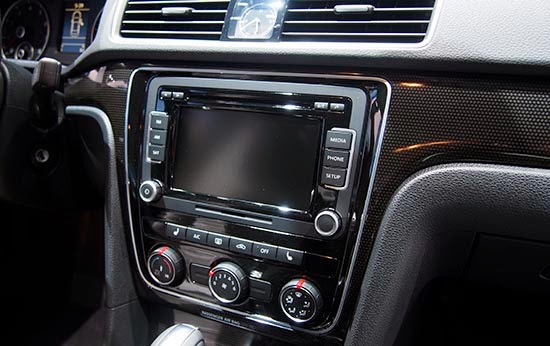 Actually not a bad looking car.
The best part is the new interior trim. Which is much better than the super cheap looking fake metal from the base models.
And also much nicer than the fake looking wood trim on the SEL.
This should be standard.