2014 VW Passat Sport price
Last Updated: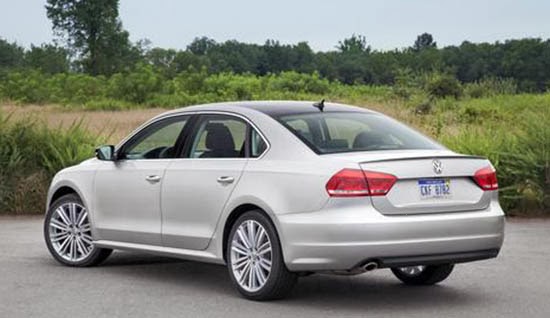 It will start at $27 295.
Automatic is a $1200 option.
It includes mostly black trims, over the SE model. As well as 19 inch wheels and sport seats.
But it also costs about $3000 more than the SE. Not sure yet if options are available or not.
The good is that you can get a manual. (Even though it is just a 5 speed).