VL Destino Cabriolet.
Last Updated: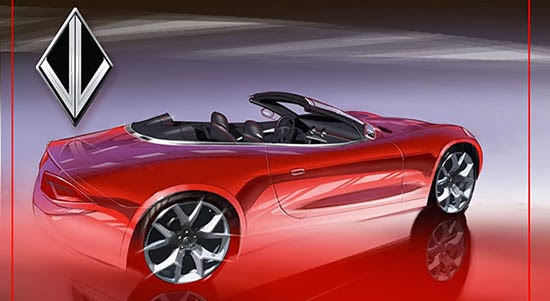 It seems to be working well since they are planing to show a convertible of their car at the Detroit Auto Show.
Which could be quite pricey since the sedan is already around $200 000.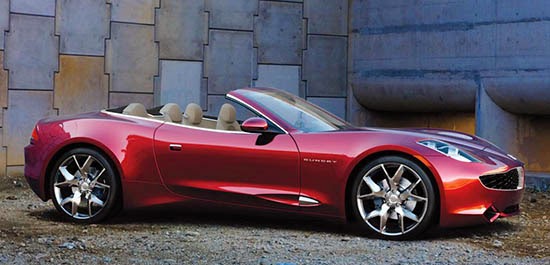 Here is the Karma convertible concept from a couple of years ago. NOT the Destino.
Looks like VL destine is just reusing that design for they "new" concept .