VW T-Roc Concept
Last Updated: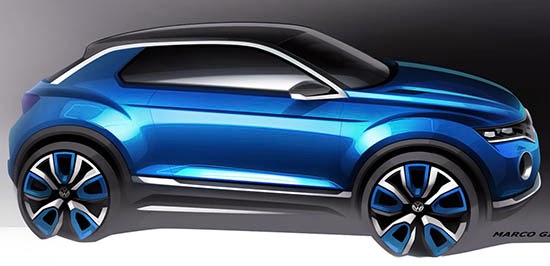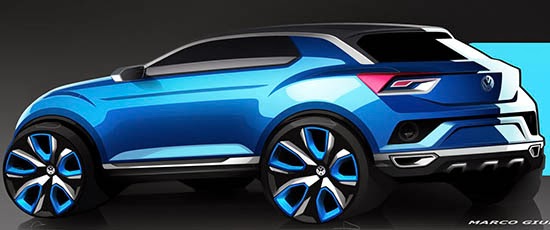 Yes another one!
Another SUV concept from VW.
Meanwhile, none of the previous ones have turned into a production model yet.
We still have to see production versions of the Taigun, Crossblue or Crossblue Coupe.
They don't need more concepts, they need new models.
There isn't much on the horizon for the US. Except a new front end for the Jetta in a couple of months, Sportwagen and the 2 year old Golf….
Unless this shows us what the next Tiguan will look like, there is really no reason for it.