2015 Opel Agila
Last Updated: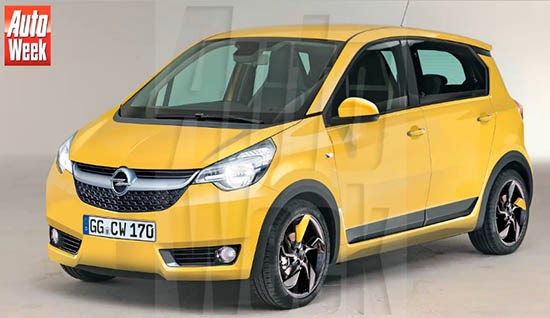 The current model came out in 2007. So it is about time for a new one.
This is just an illustration, and does look a bit weird to me. (It has a weird Lego feel to it…)
The Agila has been sharing its platform and most of its design with the tiny Suzuki Splash.
Not sure if it will still be the case for the next one. Or if it will instead share its platform with the next Chevrolet Spark, due out at around the same time.