2016 Audi A3 Sportback TDI
Last Updated: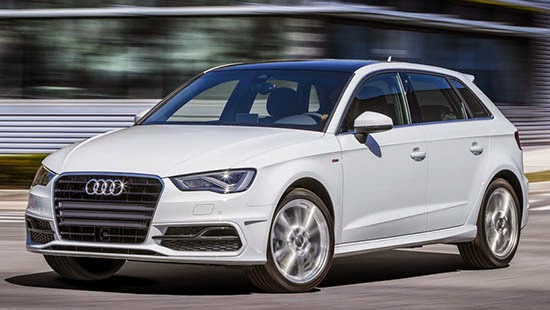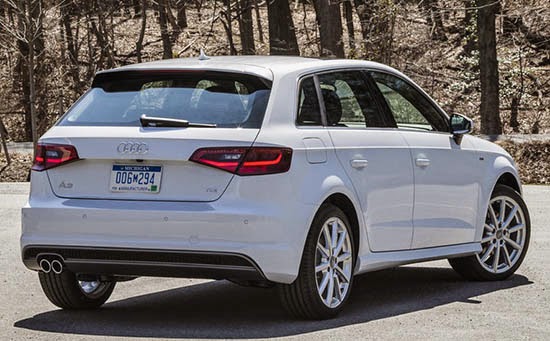 The hatchback version of the A3 is back in the US!
Sure, we can get the "super expensive" E-Tron model as a hatch.
But mainly, the new A3 is now a sedan over here.
Audi has apparently changed its mind and decided to bring back the hatch after all.
Although it will be only available as a Diesel.
Which is the same engine as the one used in the 2015 Jetta. A new 2.0 Liter with 150hp.
I don't think it looks as good as the last one. It's just, you know, like all new Audis, a squared off version of the previous one…
Still. This is better than no hatch at all.