Citroen DS6 WR
Last Updated: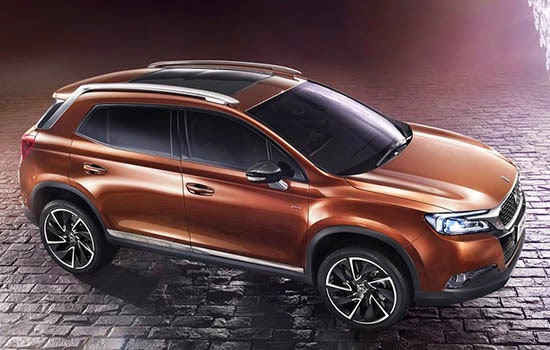 This is an all new premium SUV from Citroen.
Which will compete with the Mercedes GLA and BMW X1. But so far, only in China.
Which seems strange. Since it looks like this market is also quite large in Europe.
it does look quite modern. (especially next to BMW's boring SUV designs)
More very soon.