Hyundai iX25
Last Updated: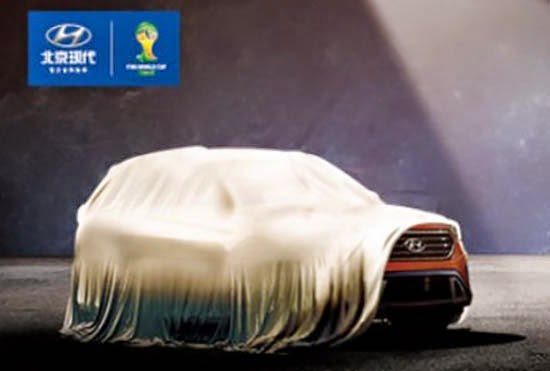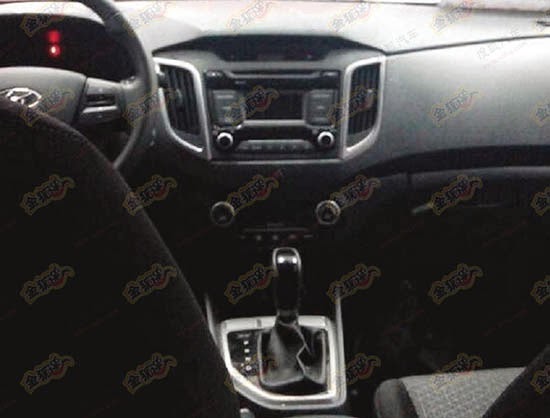 This would be a smaller model than the Tucson for Hyundai.
And so far, not for the US.
That could change soon with the arrival of more small SUVs like the Trax and HR-V over here.
So far, from the many spy shots we've seen, it just looks like a boring version of the Kia Soul.
Nothing really interesting.
We'll see the whole thing really soon….