"All new" Infiniti ESQ (???)
Last Updated: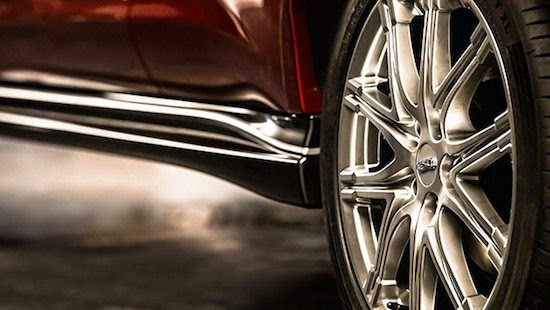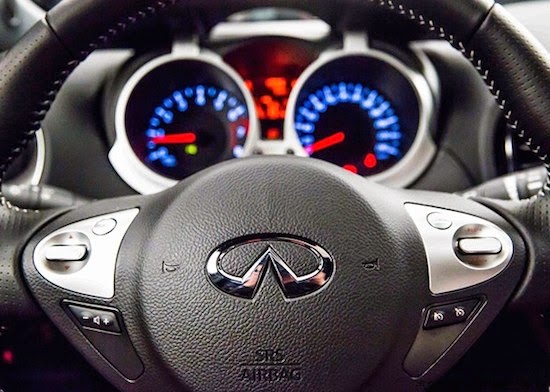 Yes, yes it is. A weird Infiniti version of the Nissan Juke.
With 18 inch chrome wheels, Infiniti logos all around and 200HP from the same 1.6 Liter Turbo.
The one good thing about this, is that it is only for the Chinese market (so far…)
I really don't think anyone here or Europe would be fooled.
I do like the Juke. But it would really be the last Nissan I would choose to turn into an Infiniti.
Especially when a true all new compact hatchback is due out soon.
The strangest thing I've seen in a while…