2015 Porsche Cayenne
Last Updated: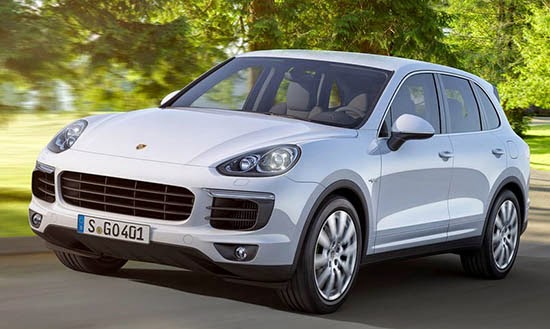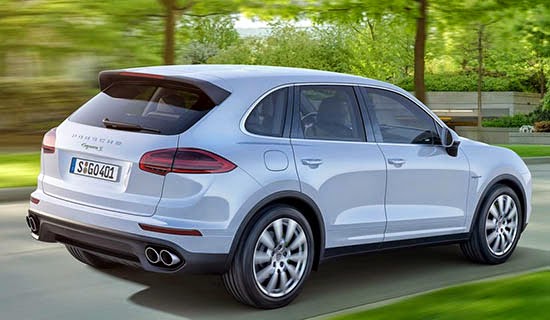 Not all new. But as you can see, new front and rear ends.
And looking really good.
This freshens things up without ruining anything.
In the US we will be getting this in 4 versions.
Cayenne Diesel, Turbo, S and the new Cayenne S E-Hybrid.
Good job.