2016 Jaguar F-Type gets manual option.
Last Updated: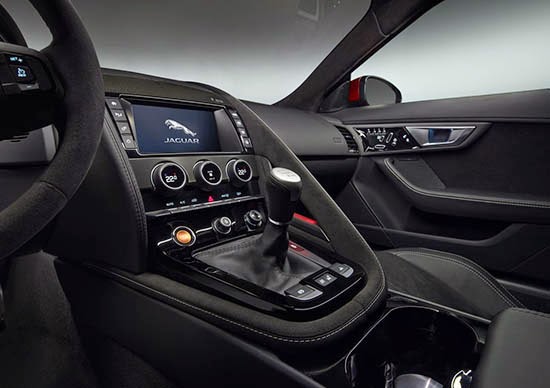 Finally.
A 6 speed manual will be available with the V6 models.
But I also remember rumors of a "less expensive" 2.0 Liter Turbo model being considered.
This with the manual would actually be a really nice, more affordable, combo.
As of right now, the F-Type is still about $20 000 more than a Porsche Boxter.