2016 Mazda CX-5
Last Updated: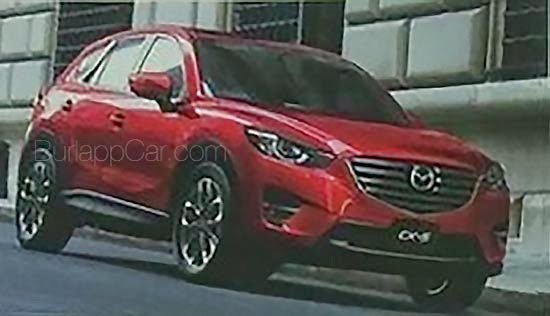 No big changes outside. But I don't think they should have done anything.
There was nothing wrong with the front end.
It seems that, across the line, they are toning down that cool chrome line that was running from one headlight to the other.
Now the new grille looks like anything else on the road.
But the main news could be inside. Since they give an all new dashboard to the 2016 Mazda 6, the older CX-5 will most certainly get similar revisions inside.
And they are needed.
As of now, it os one of the saddest interiors around.
Let's face it, the CX-5 was never as good looking or modern as the CX-7 it replaced.
But a nicer interior would go a long way…