Chevrolet Colorado ZR2 Concept
Last Updated: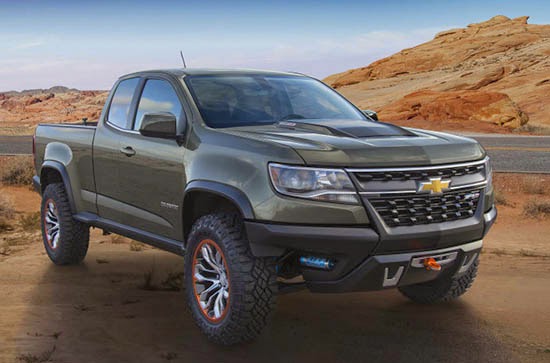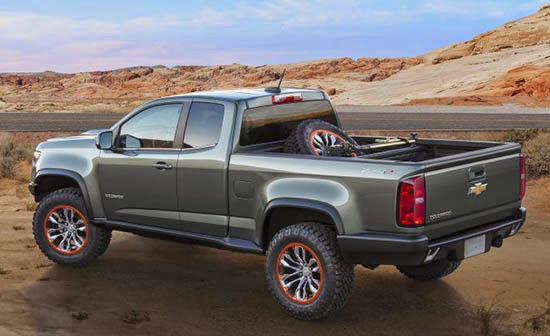 I am not a truck person. At all. (Mostly since I have zero need for one.)
But this, is a great looking truck.
Sure they call it a "concept". For now.
We already know that the new 2.8 Liter diesel (181hp) will make it into the Colorado soon.
And the extra bits are nothing crazy.
Talk about crazy… GM would be insane not to produce this. Exactly the way it is.