2016 Fiat 500
Last Updated: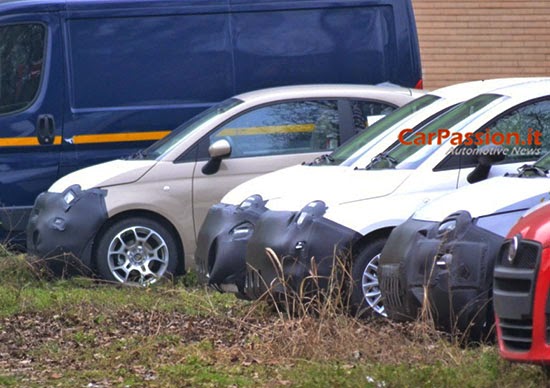 This seems kind of weird.
I had heard about an all new 500 coming out soon. But this looks like just a "facelift" for the next year. (or even sooner)
Which means an all new one is at least 2 or 3 years away.
The current Fiat 500 came out back in 2007 (in Europe). That is 8 years ago.
We'll see…