Something you don't see every day…
Last Updated: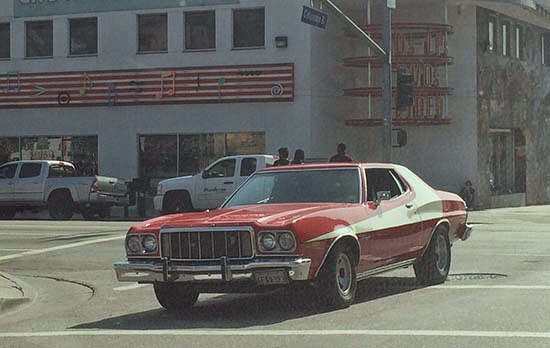 But once in a while. There are still a couple of these around in L.A
I saw it this morning, and it made me smile. Memories of the old "Starsky & Hutch" show.
So amazing to see something like that, in such a great shape!