Something you don't see every day.
Last Updated: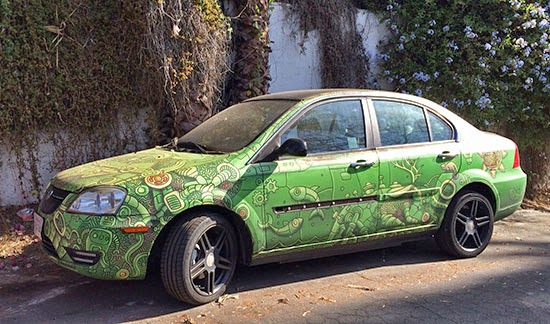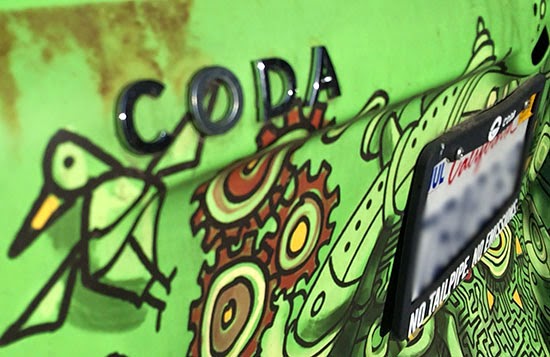 At least I don't. I think this is the only one I've ever seen.
A Chinese made Coda all electric car.
Most people don't even know about it…
It's actually quite a sad looking little thing in real life. (Even though, strangly enough the original design is from Pininfarina)
At least the owner of this one had fun with it.