2016 Fiat 500
Last Updated: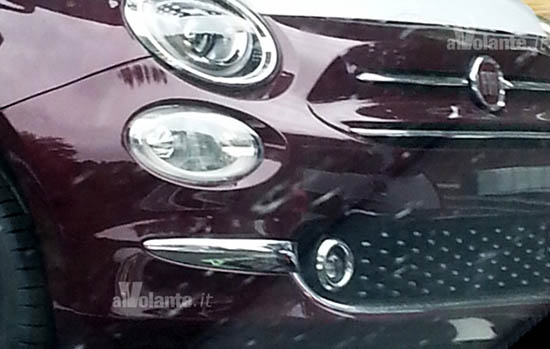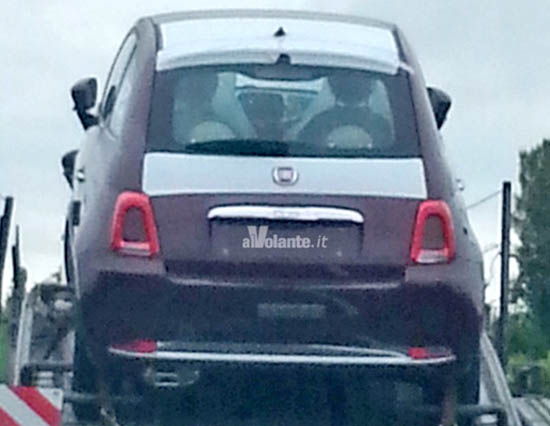 As you can see, after over 7 years, the 500 won't be all new.
Outside, it is the usual "mid-cycle refresh " with new bumpers and lights. Front and rear.
We can also see the all new dashboard inside. Finally incorporating a screen.
Not sure about engines, but I haven't heard anything new.
So, not all new, but might be worth waiting a few months if you are considering a Fiat 500.