Mazda Koeru Concept
Last Updated: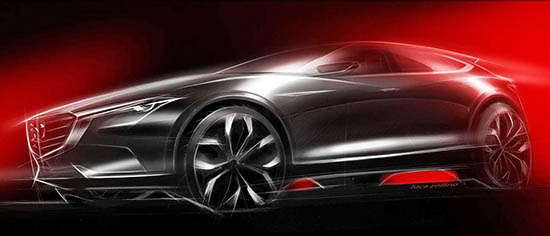 Mazda will introduce this all new concept next month, apparently.
Most people agree that it will be a preview of the redesigned CX-9, which would be logical.
Since the big crossover is next.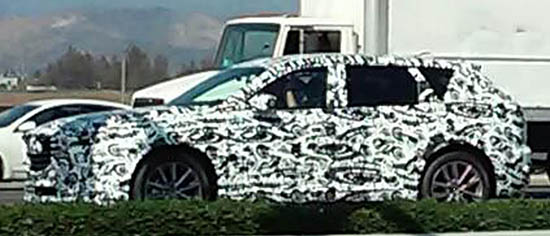 Problem is, THIS is the next CX-9.
Look at that.
Of course the sketch is exaggerated. And the concept itself will be a slightly more futuristic version of the production car.
But still…. It's all kind of sad…
Unless, of course, the Koeru is a preview of something all new. Not a CX-9.
Who knows….