2016 Porsche Carrera
Last Updated: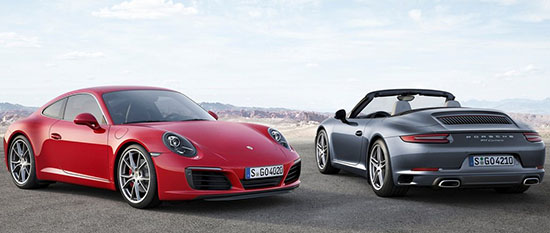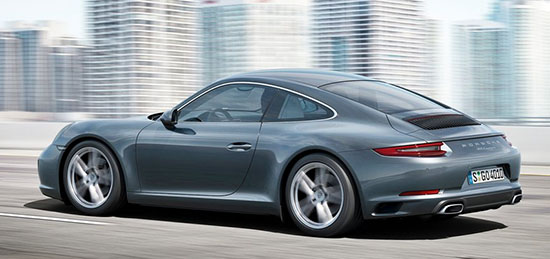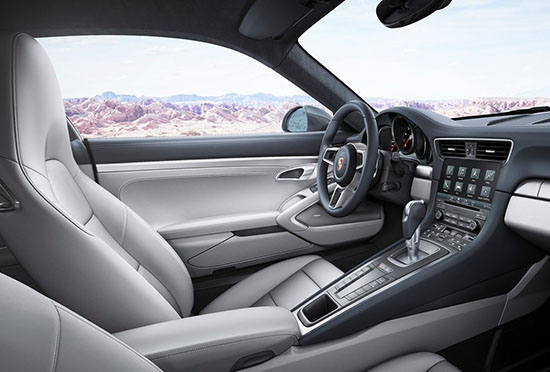 Here are the first pictures of the revised Carrera for 2016.
Not only they didn't ruin it, but I think they managed to make a gorgeous car look even better.
(slightly)
But the big news is the all new 3.0 Liter turbo engine.
With 370HP for the Carrera, and 420HP for the Carrera S.
Great job.