Lexus Luxury Concept
Last Updated: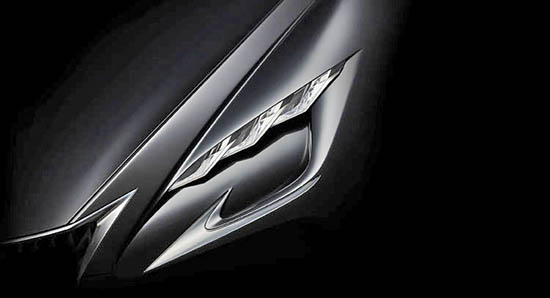 Lexus will have a concept version of the next LS sedan at the upcoming Tokyo Auto Show.
Which should be quite interesting. The big Lexus sedan is what started the brand in the US.
Not it faces competition from new comers to the segment, like Kia and Hyundai.
So this better be attractive…
But unlike Honda or Mazda, Toyota/Luxus concepts usually have little to do with what the production version will actually look like.
There seems to always be something missing in the translation.
That little something that ruins everything….