2017 Peugeot 3008
Last Updated: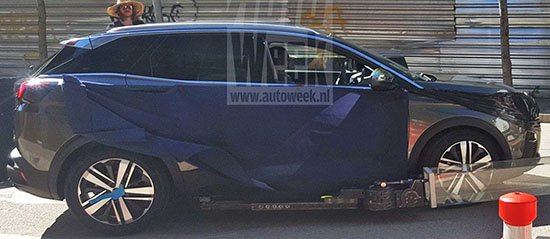 Still covered up a bit.
But this already looks petty good.
Again, there might be a slight chance we will actually see this (And other next generation Peugeot models) as part of their test/rental fleet over here.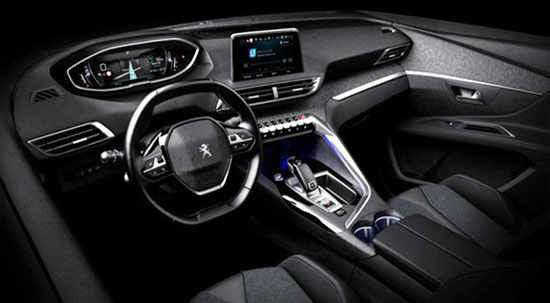 We've already seen the futuristic interior a few days ago.
But here it is again.