New Citroen C3
Last Updated: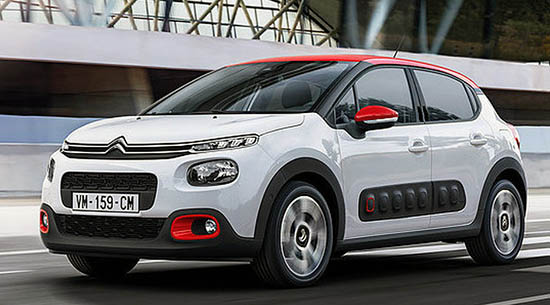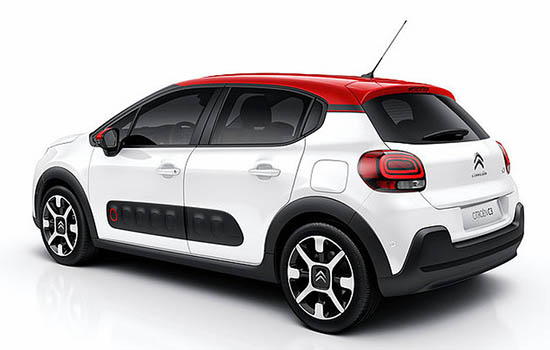 I am really glad to see Citroen coming up with modern and quirky designs.
At least for Europe. And not just the super sad and boring stuff they offer in China.
The new C3 is obviously inspired by the Cactus design. And that's great!
Of course this isn't for the US.
Although…. PSA did announce a while ago some kind of ride sharing service that will use some of their newer models. Which would be used to test our market.
So we might actually see some of these over here.
(That's 3 "some" in a short paragraph. By the way…)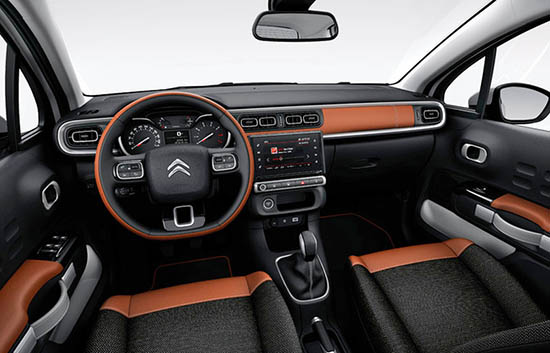 And that fun interior looks fantastic!