2017/18 Audi A5 Sportback
Last Updated: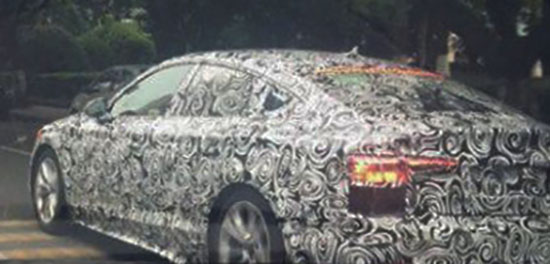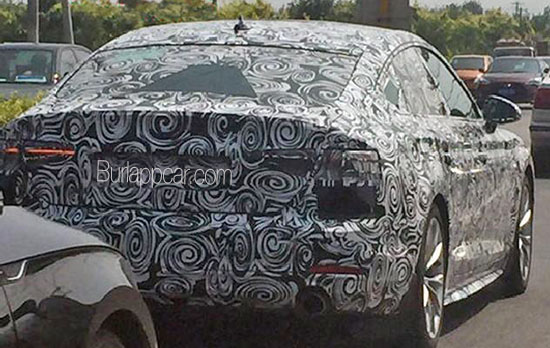 The Sportback is a 4 door hatchback version of the A5 coupe. Kind of what BMW is doing with the 4 series.
Since the A5 is basically a coupe version of the A4 sedan (With a bit more style), the Sportback is pretty much an A4 hatch. The A4 and A5 share the same interior as well.
The whole thing is a bit convoluted, but still better organized than at BMW. Where they have a 4 series which is a 3 series coupe or hatch.
But they also have a 3 series hatchback (The GT).
At least Audi doesn't sell an A4 hatchback…
We never got the previous generation Sportback in the US. But that will change with this upcoming model.
The new A5 is a good looking car. (Even though it is a clone of the previous one)
So things should be the same with the 4 door version.
But it won't be cheap.
Audi will be charging plenty to go from a 4 to a 5.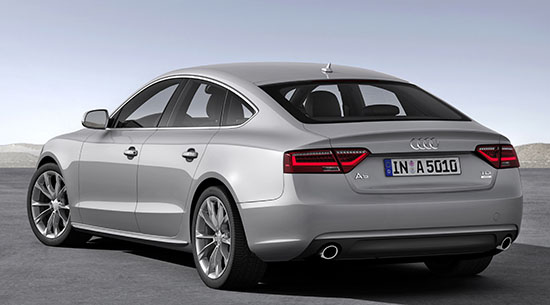 As a reminder, this is the current A5 Sportback. Based on the previous generation A5 coupe.