2017 Audi Q5
Last Updated: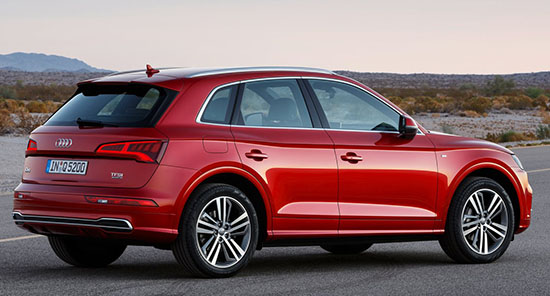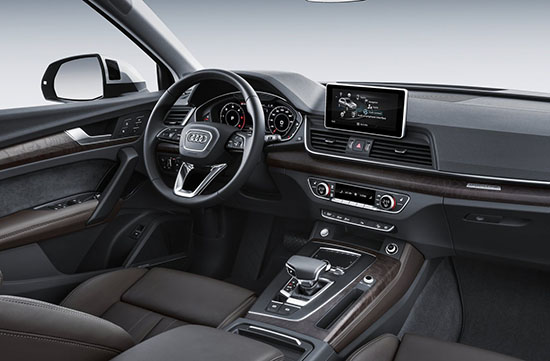 Fans of the Audi brand will rejoice.
Everyone else will be bored to death by yet another "boring copy of the previous model" from Audi.
At least, unlike the new A4, this looks a tiny bit more interesting than the previous one.
Maybe it's just because of that "New A5" line on the side. That gives it a tiny bit more character.
And the interior also seems better than the new A4. (not hard to do though…)
Except for that ridiculous little screen that doesn't seem to belong there at all.