2018 Honda Fit/City/Jazz
Last Updated: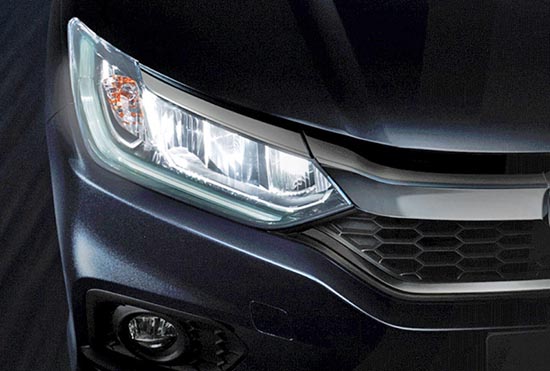 This is a teaser for the Chinese version of the Fit. Called the City. And mostly seen as a sedan.
As you can see, the bigger news is the addition of all LED headlights.
I must say, I am pretty amazed by Honda for putting LED headlights on so many "regular" "affordable" models in the US.
I think every Acura model comes with them. And they are even available on the Civic.
It's only logical for the small Fit to follow suit next year. At least as an option.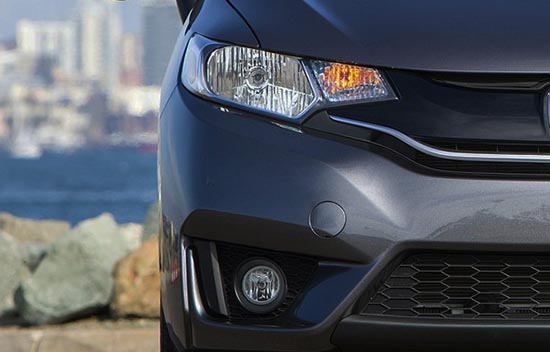 For those of us who forgot, here os what the current Honda Fit (US model) looks like….