2018 Buick GL6
Last Updated: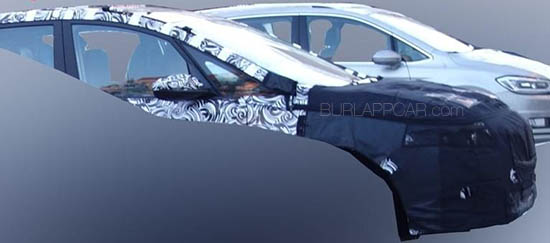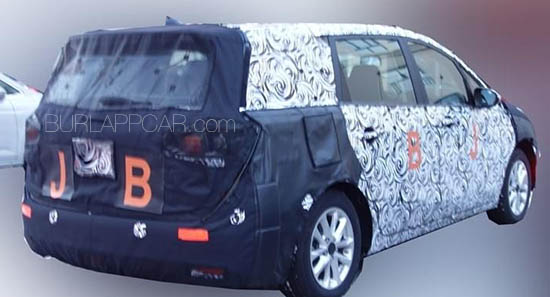 The GL6 will be the GL8's smaller brother.
The GL8 being a China only Buick Minivan.
While there has been 3 generations of the GL8 in China. The smaller GL6 seems to be something new.
The GL6 is obviously based on the European Opel Zafira.
Except the spy shots above do show a few differences when compared to the current Opel.
(Like the rear view mirrors/side windows etc…)
So what we have here could be the next generation Zafira. Dressed up as a Buick for the Chinese market.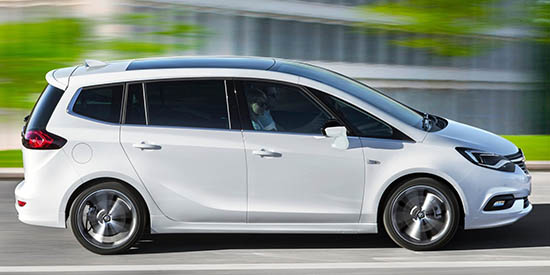 Here is the current generation Opel Zafira.
It came out in 2011 and got a few revisions and a new front end for the 2017 model year.
So an all new one so soon is a bit weird…
(Although these rear side windows and side mirrors are different on the spy shots.)
I also wonder if this will actually come to the US as a Buick.
I mean, this would be an all new market for Buick. And so far, similar cars like the Mazda5 and Ford C-Max have all pretty much flopped.
But, GM seems to be taking some chances lately.
Like offering Diesel versions of both the new Cruze and Equinox. Which is quite a gamble these days…. And a wagon version of the next Buick regal is coming to the US as well.
So why not…. maybe…. possibly?