2018 Volvo XC40
Last Updated: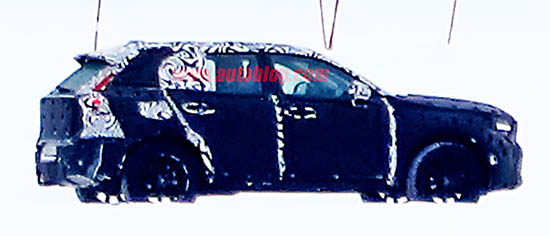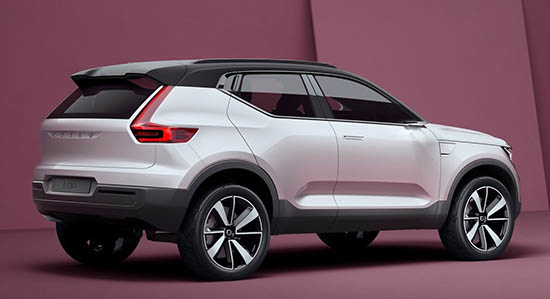 Looks like the production version will stay pretty true to last year's concept.
Proportions look almost exactly the same.
The "normal" rear door handles might just be a decoy.
First we will see the larger XC60 later this year. (maybe in just a few weeks if rumors are correct)
So this should still be almost a year away. (Even more if they reveal the S60 sedan before…)
Head over HERE for way more pictures, and more info.