2018 Volvo XC60 Teaser
Last Updated: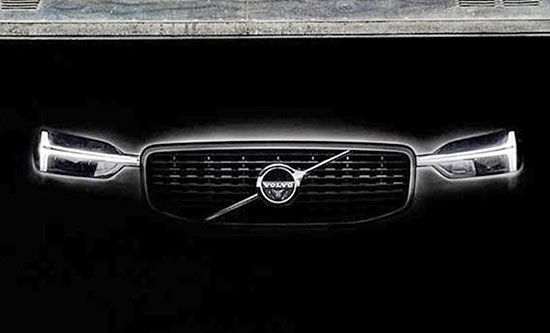 Not showing much, et.
Except a were shape of the headlights. they now go all the way to the grille.
Why not…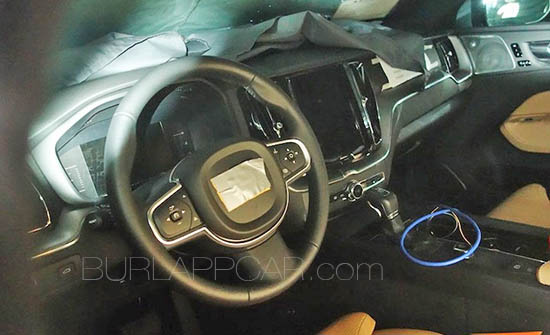 Here is the spy interior shot I posted a few days ago.
Again, for your viewing pleasure.
We should see the whole thing in just a few days. A very important car for Volvo, since the XC60 is their most popular model right now.
HERE
is where you can check out more pix of the new XC60.