2018 Toyota Vios FS
Last Updated: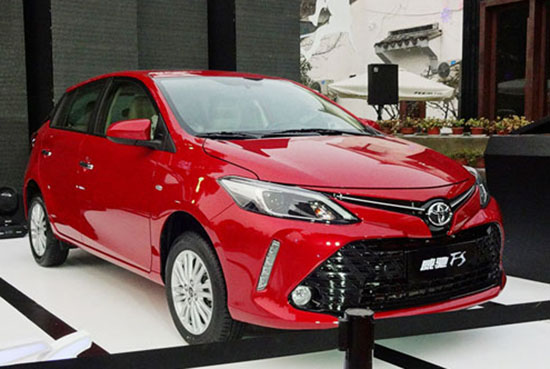 That looks a lot like a hatchback version of the car I posted about earlier.
The one HERE. The new Toyota Yaris sedan for China.
This looks a bit better. The front end seems less tortured.
Someone had mentioned in the comments that it is not related to the Yaris sold in the US and Europe.
It does look very different, even a bit larger.