2018 VW Polo
Last Updated: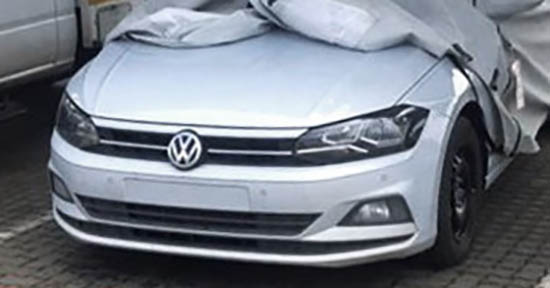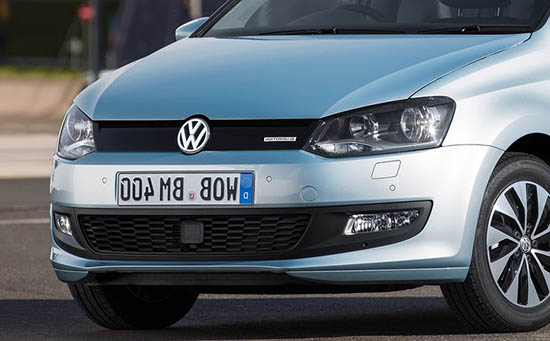 Just though we could compare what we have seen so far of the all new 2018 VW Polo (white car), and the current one.
It looks like VWs are getting flatter. In general.
I mean, that's what happened to the current Jetta when you compare it to the previous one. It seems lower and wider.
There is nothing really modern about the next Polo. As far as we can see.
Just another super conservative looking hatchback.
At least it does seem a bit more upscale. Although I am not sure that is what people want in that segment. maybe in Europe, where it could attract people who can't afford a Golf?
But in general, it seems that a small Hatchback should be a little more fun.
The new Fiesta is. Even the current one is more modern than this.