2018 Seat Arona teaser
Last Updated: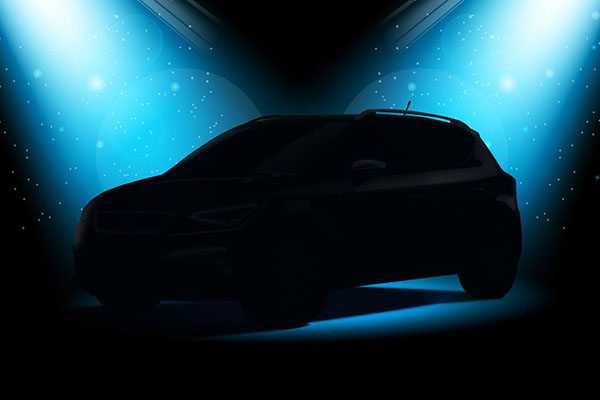 Not much to see here….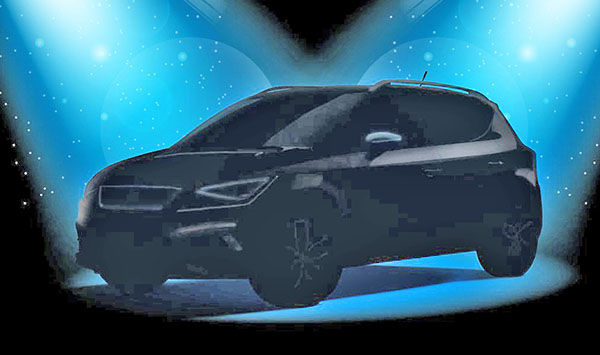 But here is what we can see thanks to the "BurlappVision"(TM) technology.
Another tiny SUV for Europe.
A new addition to an ever growing market. I guess this would be based on the VW Polo?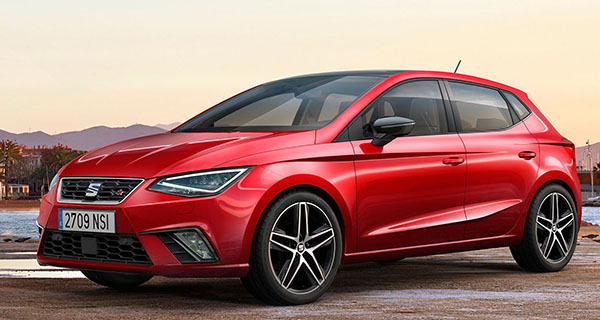 It also looks a lot like the new Ibiza compact.
Is it actually smaller than the Ibiza?
Or just a jacked up version of it??
Who knows…..