2018 Jaguar XF Sportbrake
Last Updated: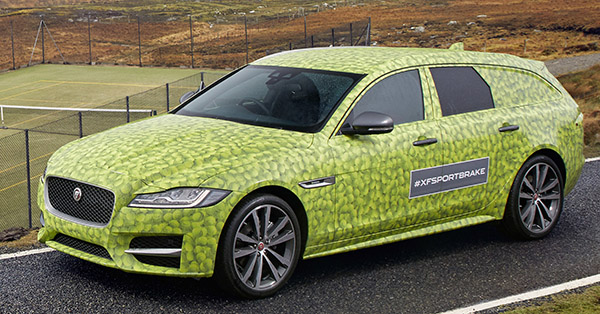 Jaguar had announced a while ago there would be no wagon version of the redesigned XF sedan.
So there it is…
And it looks ready to go.
I also hear they are going to offer it in the US. (Maybe putting a nail in the coffin of that stupid idea about Americans not liking wagons…)
The current XF sedan is a pretty sad/generic looking car. Especially when compared to the competition like the new Volvo S90.
A slick wagon could help.
What also does need help (and badly) is that terrible/cheap looking interior.
Again, compare that to the S90 or the new E-Class. Even the new 5 series.
Let's hope the wagon comes with a new interior for the entire range.
That would be nice…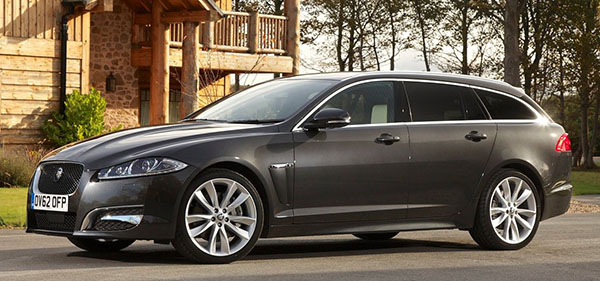 Here are a couple of pictures of the wagon version of the previous XF. The one we never got.
Still looking really, really nice!