2018 VW Polo teaser
Last Updated: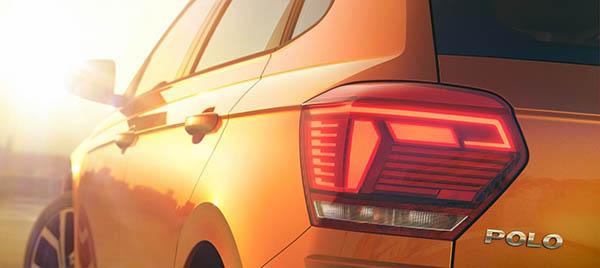 This is the very frost official picture of the all new VW Polo hatchback.
VW has never sold the Polo here. but a couple of years ago, they did mention bringing the "next one" to the US.
Lot of things have changes since. Especially the market's huge appetite for anything SUV.
But hatchbacks are also selling way more in the US than ever.
I really think the Polo would work here.
Let's hope….