How about another spy photo of the 2018 Peugeot 508 ?
Last Updated: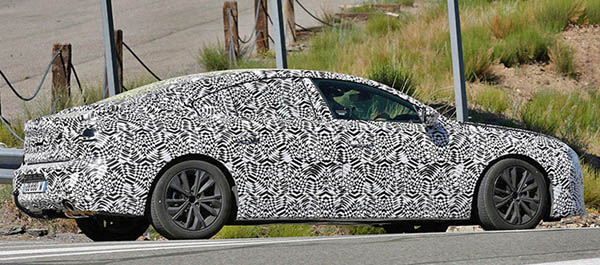 Why not.
Unlike the 2018 Accord, the fastback 508 will actually be a real hatchback.
Just like the new Opel Insignia/Buick regal.
And it already looks much sleeker than the current generation.
Which has always been weird looking to me.
The strange BMW like cut for the rear trunk. The weird rear side window and its black plastic bit.
The bad/giant bumper cut from the rear wheel to the rear light. Etc…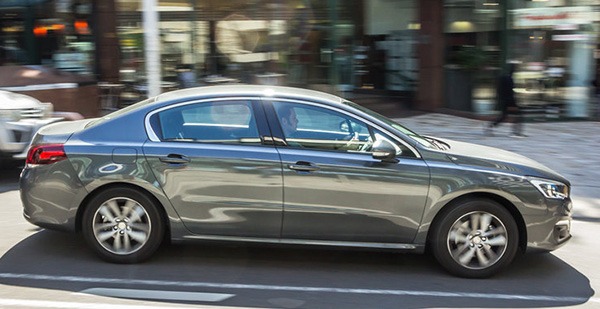 So you can see what I mean. Here is the current one.