2018 Peugeot 508
Last Updated: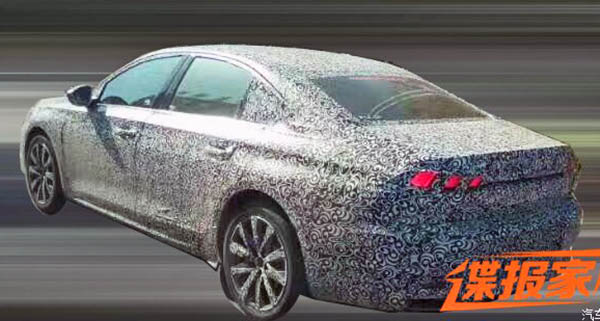 The new version of the 508 sedan has been testing for a while now.
So I guess it's pretty much around the corner.
While most of the prototypes we have seen seem to be a hatchback, like the Opel Insignia, this new one, caught in China, looks more like a sedan. (Hatch pix HERE)
So maybe, just like the insignia/Buick Regal, Peugeot will offer a regular sedan for the Chinese market?
Who knows….