2018 VW T-Roc
Last Updated: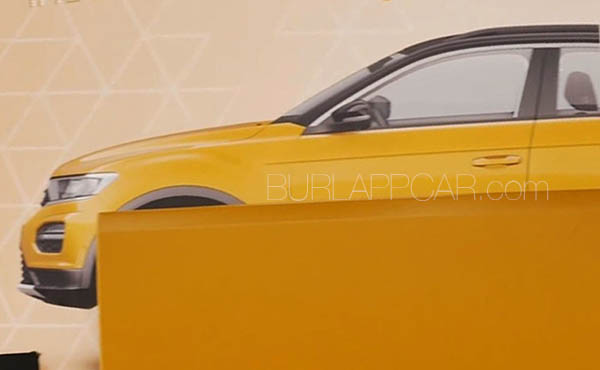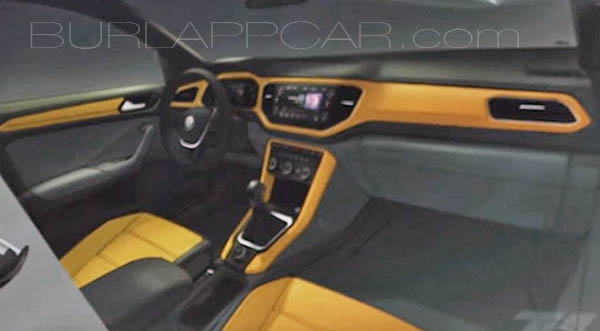 The all new T-Roc is just around the corner.
This will be a big seller for VW.
I just saw the new Tiguan on the road yesterday, and it is now pretty big. (But also looking much nicer in the flesh than in pictures) I think the smaller and much cooler looking T-Roc will be very popular here as well.
It already does look much more fun. Although that interior seems just OK. The plastic color bit on the console is just overdone for me. It's nothing special, just the regular "boring" part painted.
Still, it's an SUV. And it will sell tons.
I wonder if this will end up actually killing the Golf in the US… ( I hope not)