2020 VW Golf
Last Updated: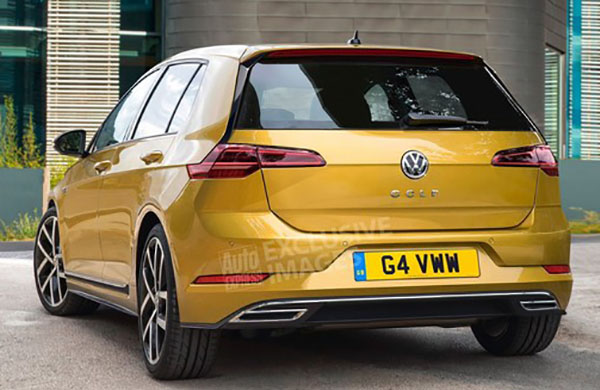 The Golf just got some changes for the 2018 model year.
So this would not come out before 2020. I would think…
These are just speculative illustrations. Of course.
And I really hope the real think does look better. I mean this is barely different than what we have now.
The 2018 Jetta might look like other cars, but at least, it is very different than the current Jetta.
Let's hope VW shows some guts and really designs a truly "new Golf" the next time around..