Buick Verano Wagon
Last Updated:
Another Opel based Buick for China only.
Buick sold the previous generation verano in the US. But never replaced it.
Chine got an all new model a couple of years ago, still based on the Opel Astra, but this time with a much more different design.
As it didn't really look like an Astra sedan anymore.
This year, it looks like the Verano is getting a wagon version, pictured above.
Not bad looking, if a bit lumpy…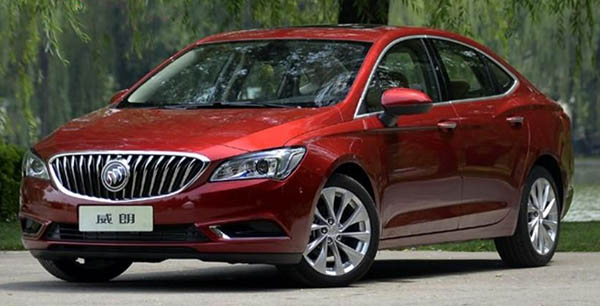 This is the current Verano.
The grille will be redesigned for 2018 to match US Buicks. And that new wagon. (As well as Opels)