Mercedes EQ A concept teaser.
Last Updated: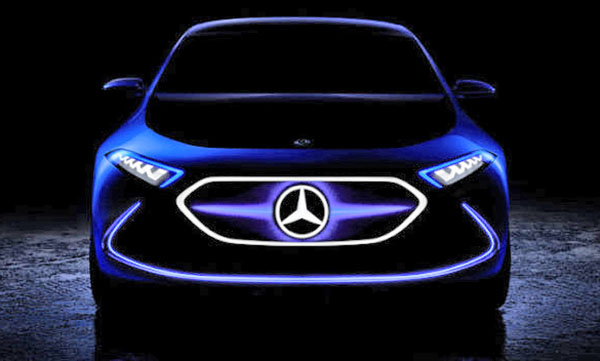 I know, these days, even concepts have to be teased…
This looks basically like an EV version of the upcoming new A Class.
We can't tell if they picked the hatchback or the US bound small sedan to be electrified yet.
At least from the teaser picture.
We will see the real thing in a few days. Which, of course, since it will still be a concept, won't actually be the "real thing" anyway…