2018 Aston Martin Vantage teaser
Last Updated: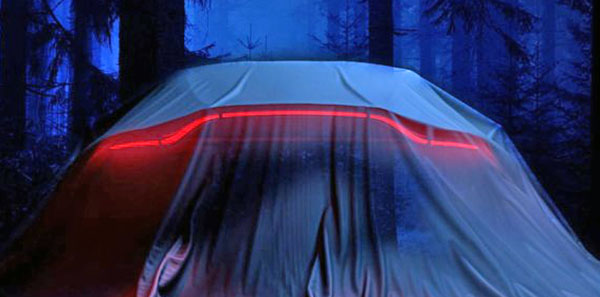 I guess now we can see what the tail light will look like.
Not exactly the same as the DB10.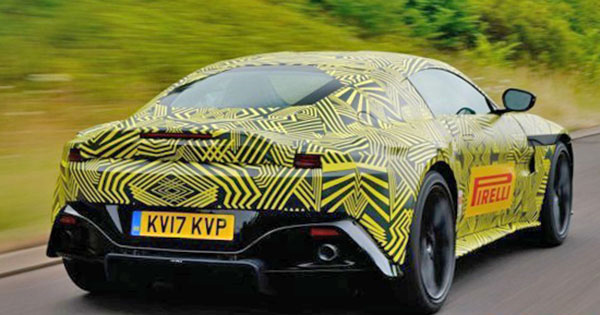 Here is what he had seen so far of the new Vantage. Looking a lot like a production version of the DB10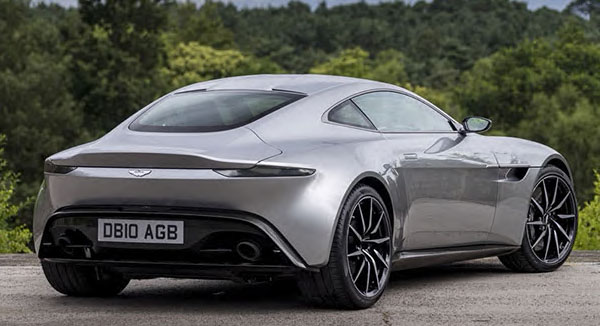 And here is the DB 10 used in the James Bond film.
(Good to see that great design being used for more than a movie prop.)
The current vantage is the cheapest Aston Martin model, starting at around $104 000 for the V8 version.
The new one is expected to be a little more expensive and come with the new AMG V8 also used in the DB11. (A V12 will come later as well)
The current one came out in 2005. And the 12 year old Fisker design still looks great.