2018 Mercedes CLS. Almost here…
Last Updated: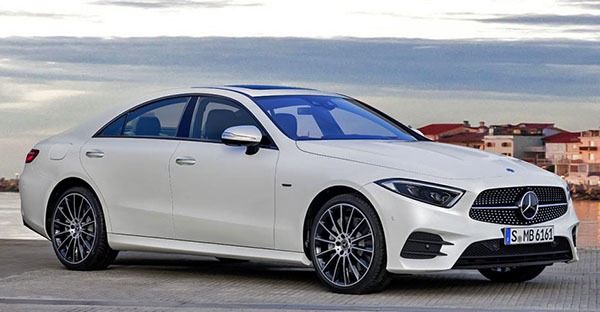 I guess this is one last illustration before we see the real thing at the Los Angeles auto show next month.
(Or even before online)
Of course it's not bad. But not that amazing for something that could start at around $75 000.
Or about $25 000 more than the E-Class sedan it is based on. With the exact same interior…
And a much smaller "old timey" sunroof.