2018 Toyota Auris
Last Updated: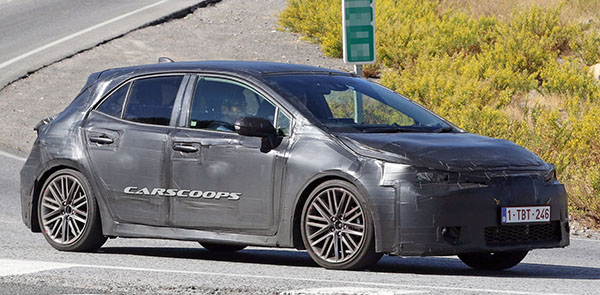 Looks like an all new, sleeker Auris is on its way.
Mostly for the European market, the Auris is basically a hatch version of the Corolla.
Which means, a new Corolla for the US is also on its way.
The Auris is actually sold over here as the Toyota (Former Scion) iM.
It only costs a few hundred dollars more than the regular Corolla.
But, unlike the one sold in Europe, we only get a pretty basic model with just very few options available.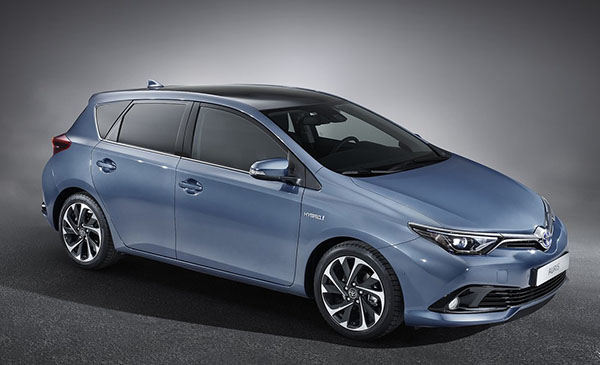 Here is the current Auris.
More luxurious in Europe than our Corolla iM…
Head over HERE for more pictures.