2018/19 Audi Q3
Last Updated: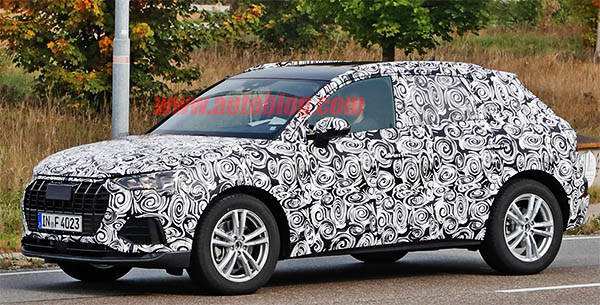 There is finally an all new Audi Q3 on the way.
And it already looks much nicer than the current old one (which came out in Europe over 6 years ago)
It looks a bit like a cross between the Q8 Concept and the super cute Q2.
By the way, I did see the Q2 in person when I was in Europe last month. And I think it looks great.
A big mistake from Audi not to sell it over here.
This looks pretty much ready to go, so I would assume it could come out somewhere in the spring.
More pictures HERE.