2019 Chevrolet Camaro
Last Updated: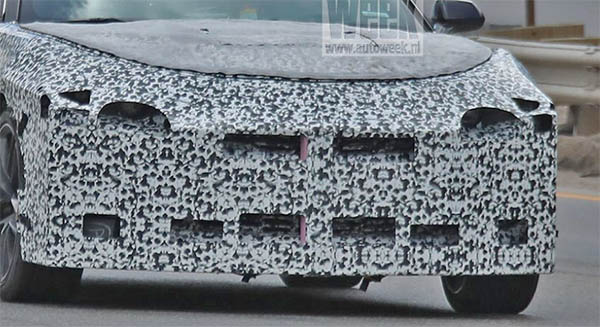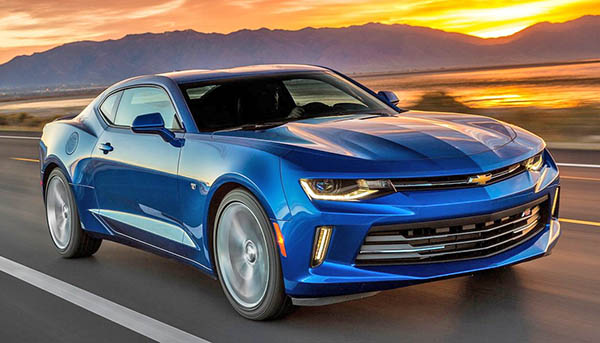 Looks like the Camaro refresh for the 2019 molde year might be pretty extensive.
From the prototype (on top) it seems the headlights have moved up. By quite a lot. Away from the grille.
Or it could just be super clever camouflage.
In the back, the rear lights seem to have a new shape too. But that's expected.
I test drove the V6 version of the Camaro a while ago (HERE) and quite liked it.
But the Mustang has been beating it in sales for  quite a while now.
Almost 106 000 Mustangs Vs. 72 700 Camaro last year.
That's quite a difference. Helped by the fact that now the Mustang is officially sold in many countries outside the US. Which was a very smart move from Ford.
More pictures of the Camaro prototypes.