Mitsubishi E-Volution Concept
Last Updated: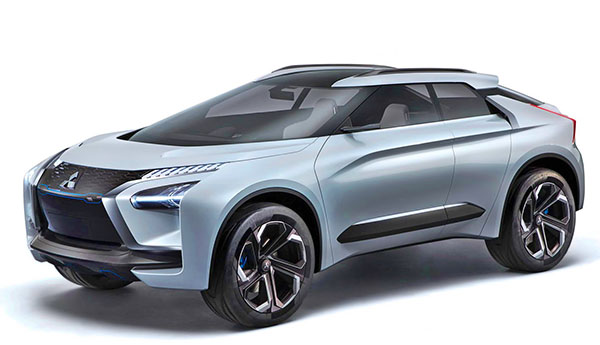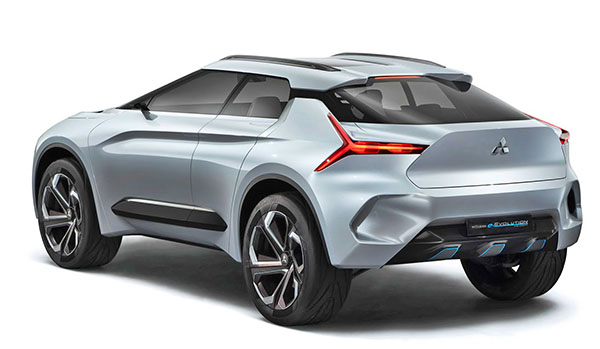 It's no secret that Mitsubishi is trying to re-invent itself as a truck/SUV manufacturer.
With maybe zero real cars in their portfolio.
So I guess this is what one of these upcoming SUVs could look like.
Seems far fro the real Eco models from years past. Or the Eclipse.
This looks like it would compete with the Nissan Juke. (and why not…)
The concept is an EV.