Next Audi A1
Last Updated: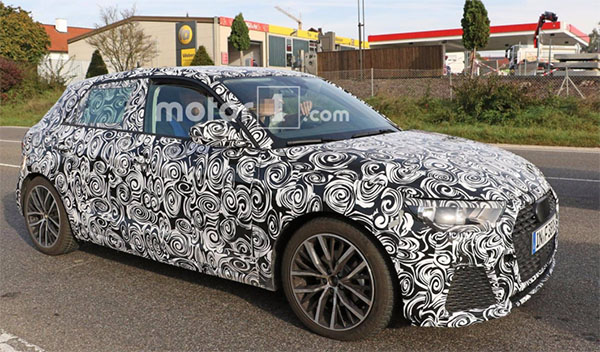 Quite a busy time for Audi. Within the past year they came out with new versions of the Q7, Q5, A5, A8. And the new Q2.
Coming up is the new A7, A6 and Q3.
But also the redesigned A1.
It seems that the next A1 will only be available as a 4 door model. While the current model is produced as a 2 door as well.
It also seems a bit larger than the current one. With an aven bigger grille, headlights etc…
But again, this is not for us.
If they claim the Q2 is too small for the US (which is stupid), there is no way we will ever see this over here.
Which is really too bad….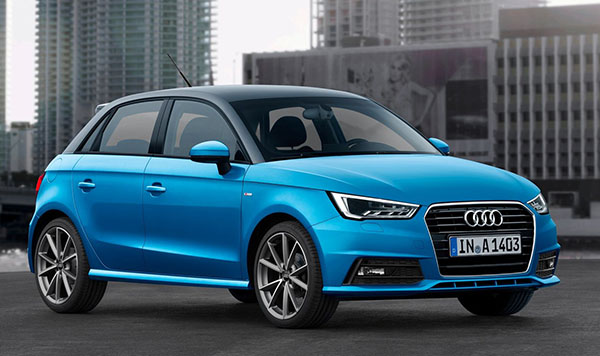 Here is the current one.
Still nice looking. Although the next one does look more agressive.
HERE are all the pix of that new A1 prototype driving around.