2018/19 Audi Q3
Last Updated: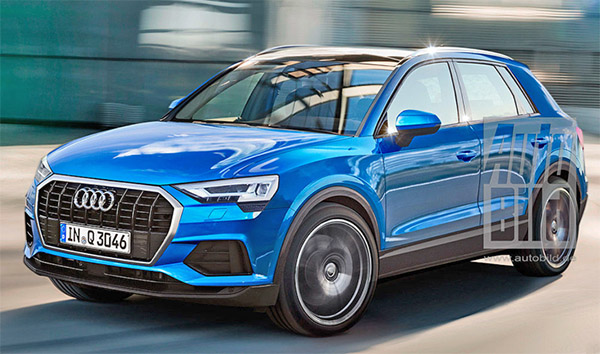 We do know there is an all new Q3 coming out early next year.
And it will probably look pretty close to this illustration. Which seems to be blending the cuter Q2 and the current Q5.
So like most other Audi designs, no big surprises are expected.