2019 Porsche 911
Last Updated: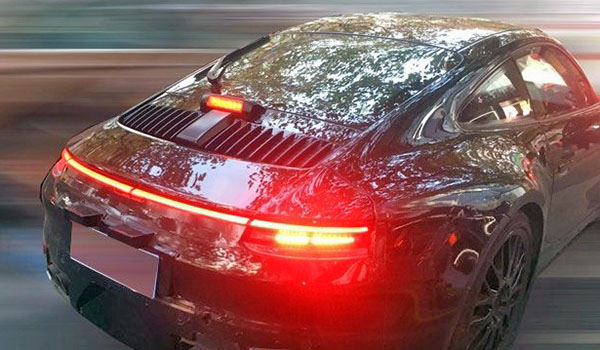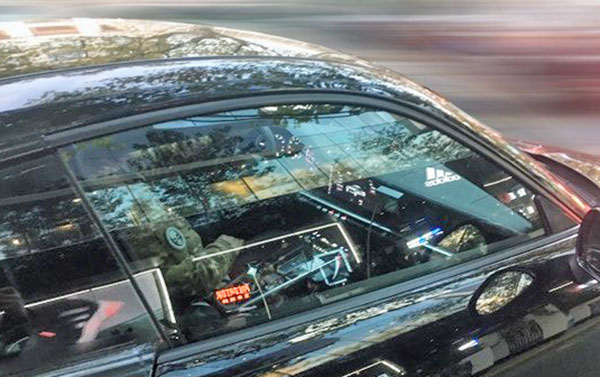 Just a couple more pictures of the all new redesigned Porsche 911 for next year.
The rear lights and the interior now match the current Porsche designs. From the Panamera and new Cayenne.
I am actually surprised an all new one is just around the corner.
The current model still seems to me like "the new one".
But it came out in 2012! (I guess I was in some stupor for the past 6 years…)