2019 Jeep Grand Commander
Last Updated: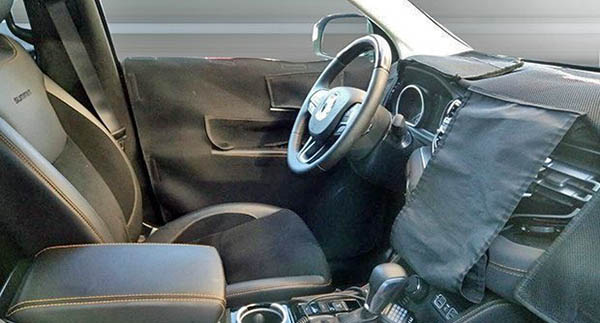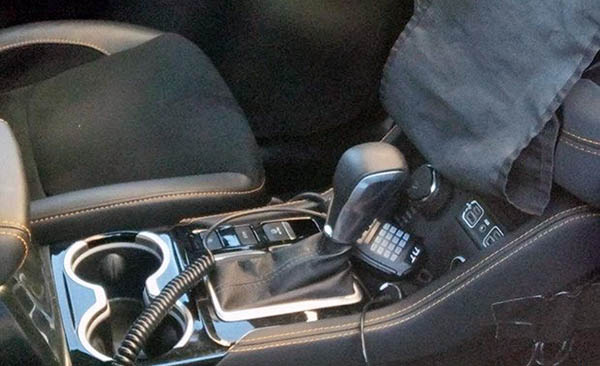 I mentioned the new 7 seater Grand Commander before ( You can see spy pix of it HERE)
These are more pictures of the interior. Which does look quite upscale already.
Also that big center dash area looks quite different from other current Jeep designs. (Maybe a new trend for other upcoming models)
Again, this is, so far, for the Chinese market only.
But really, who are they kidding…